Data driven energy optimization for all housing complex
EVOLT, an energy platform to help landlords collect consumption data on buildings & tenants to lower emissions, save money on maintenance and invest smarter in green solutions.
Plug´n´play sensor solution
Tenant app that delivers value
EVOLT is a plug´n´play sensor solution for landlords to collect consumption data on entire properties inclusive tenants with least amount of impact on tenants. Through our dynamic dashbords we deliver user friendly monthly & anual executive reports to track performance.
With data we can help you understand the performance of a building and use it to your advantage to invest smarter, save money on maintanance and reduce the emissions. Therefore, we deliver a tenant service platform that rewards tenants for sustainable behavior to lower consumption by up to 30%. The app is packed with essential service features like the digital info board and janitor service making it an essential part of the tenant service experience.
Properties are a big contributor to CO2 emission in Denmark and around the world. Let alone in Denmark, 40% of the total energy consumption comes from properties. Denmark has around 1.3 million rental properties. This is equivalent to 12 million tons CO2 being emitted annually alone from rental housings.
​
EVOLT´s keen focus is to deliver value for tenants through the service app. By helping tenants be more sustainable to lower consumption the value gains by the tenants is a potential reduction in the yearly utility bills by up to DKK 8.000 annually.
EVOLT has embraced the UN's world goals and incorporated them into our agenda. This means that it is not only us who take action, but also our customers. Our vision is to reinvest the knowledge our platform provides, in green initiatives and responsible consumption together with our customers. EVOLT focuses on reaching the UN's world goals 11,12 and 13, which we believe helps shape the future of Denmark's energy consumption.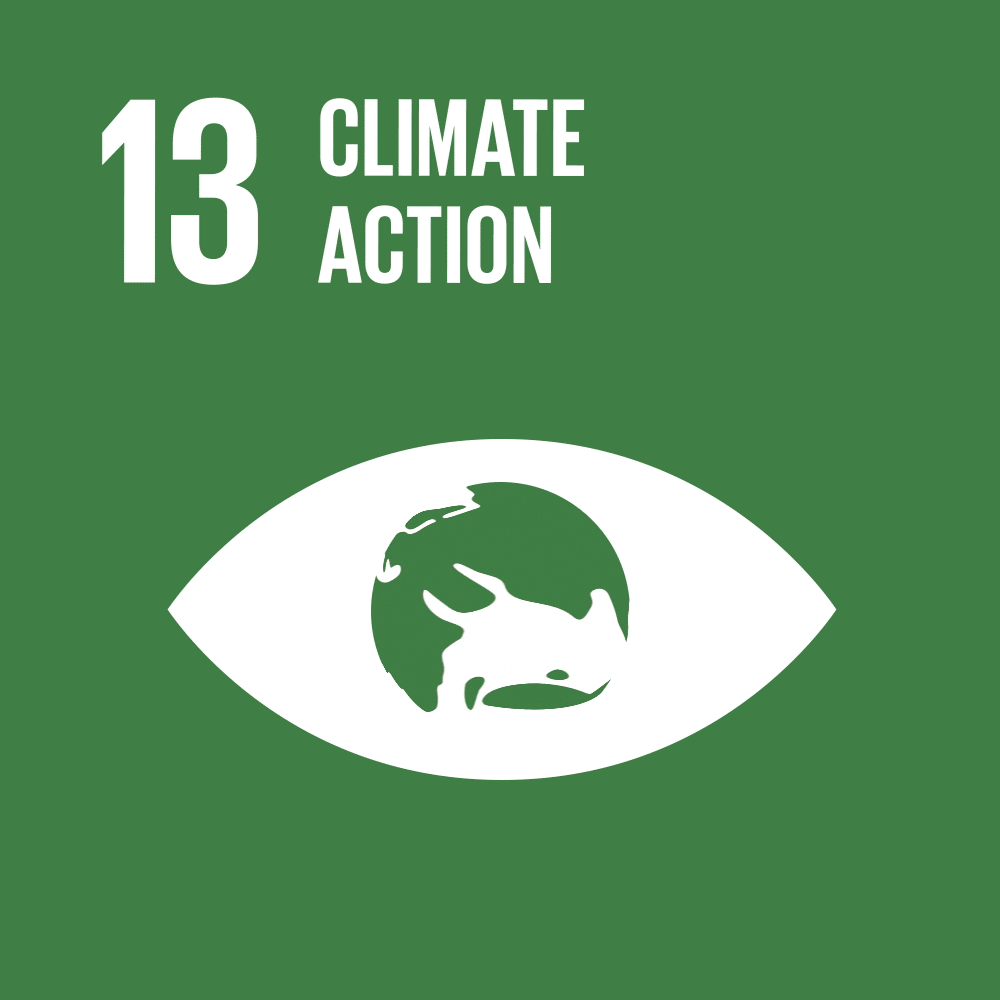 CEO - Business Development & Sales
In charge of networking while setting the strategy of the business.
Senior software developer
With 20+ years of full stack java development experience he´s the magician of the team. Jack has a background from the financial and health sector building system to handle sensitive personal data.
Product planner for Application
His ability to put himself in a users situation to come up with creative designs to test on users is what makes Gautam the perfect designer of the team. He´s responsible not just for the look as well as the content.
Oliver Tarvainen Tarp-Nielsen
The planner of the development and a strong mind within analysis and statistics calculations. Oliver´s ability to solve complex issues combined with his persistence is an asset for the team.