Data driven energy optimization for all housing complex
EVOLT helps housing investors gain insight into utility consumption data, and saving for their tenants. This is offered through an Energy Management System (EMS) with an app for tenants developed and preliminarily validated through our work with our pilot customer PFA. We help housing investors gain insight into utility consumption data. All information delivered in executive reports, to increase savings and improve sustainability of their buildings. EVOLT uses the data to deliver a tenant targeted green mobile app that gives an overview of consumption, while nudging tenants to adapt sustainable habits to reduce costs and emissions.
Gives Insight on Consumption
EVOLT delivers data insight for investors to understand precise consumption while connecting future green solutions in order to make smarter green investment and track effectiveness. This allows investors to eco-label each building's green performance and raise the economic value while increasing market demand in renting apartments based on green profile from future tenants. Meanwhile, a tenant targeted app is delivered with a proven 10%2 consumption reduction effect and a potential of 30%, in order to reach their targeted climate goals. our clients invest in a green solution driven by data though an app, implementable in every building of their portfolio without limitations. An app is the most cost effective solution compared to the reduction impact when helping tenants take part in the overall goal from the investors in reaching the Paris agreement.
Properties are a big contributor to CO2 emission in Denmark and around the world. Let alone in Denmark, 40% of the total energy consumption comes from properties. Denmark has around 1.3 million rental properties. This is equivalent to 12 million tons CO2 being emitted annually alone from rental housings.
EVOLT has embraced the UN's world goals and incorporated them into our agenda. This means that it is not only us who take action, but also our customers. Our vision is to reinvest the knowledge our platform provides, in green initiatives and responsible consumption together with our customers. EVOLT focuses on reaching the UN's world goals 11,12 and 13, which we believe helps shape the future of Denmark's energy consumption.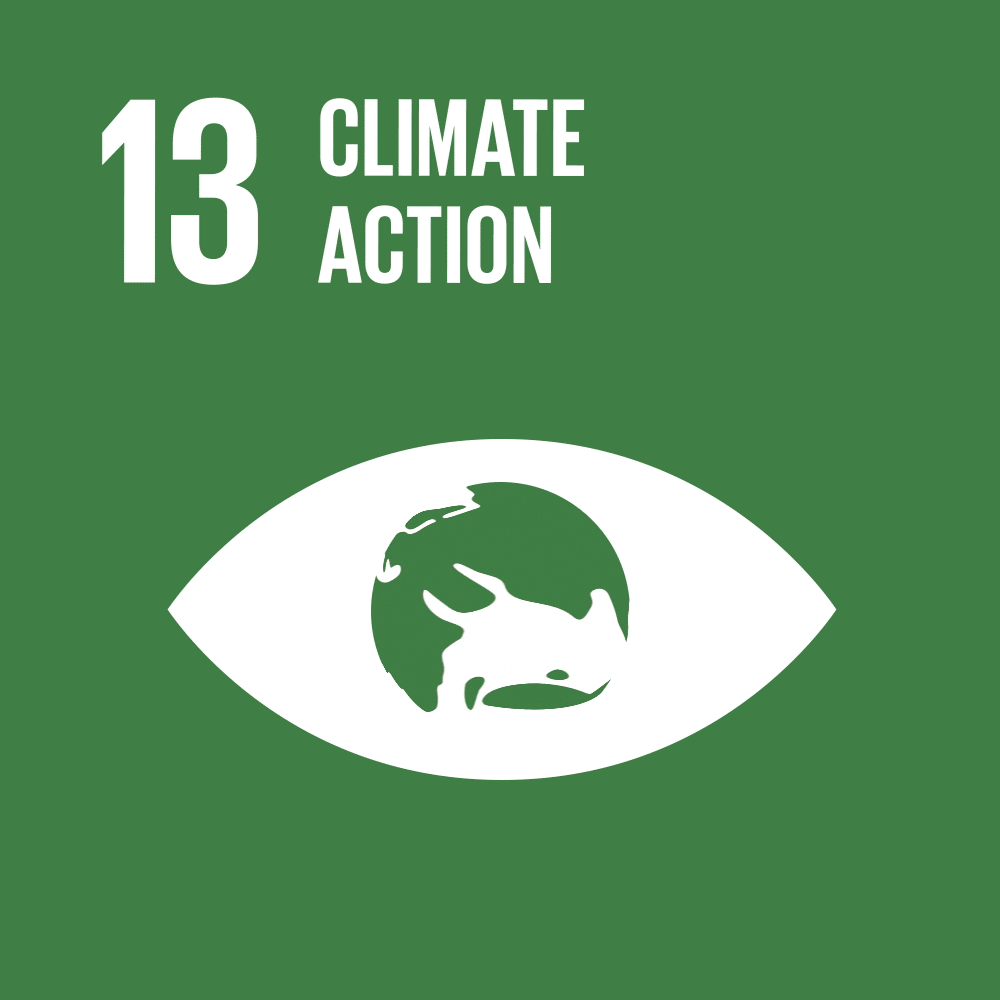 Business developer & customer relations
Managing the planning of the project. 7 years of business and sales experience with managing higher revenued platforms. He has previous startup experience with the role of project managing.
Designing the graphical look of the frontend based on user tests, with the ability to make prototypes come to life. Martin is an expert in human centered design and creating user experience design.
Product planner for Application
Planning app. Experienced in market research and driving design thinking process. Gautam has previous experience with a startup company driving webapp and marketing of the platform.
Oliver Tarvainen Tarp-Nielsen
Planning EMS product. Oliver uses his insight from his Job at Ambu where he analyses data and makes it understandable while developing dashboards.
20+ years of full stack java developer. Strengthen our backend to secure our core areas and be GDPR complaint and uphold the needed security for sensitive data.